MILLENNIUM PARK SMILES
---
25 E. Washington St.,  Suite 1707   |   Chicago, IL 60602   |   phone: 312-263-7200  |  info@mpschicago.com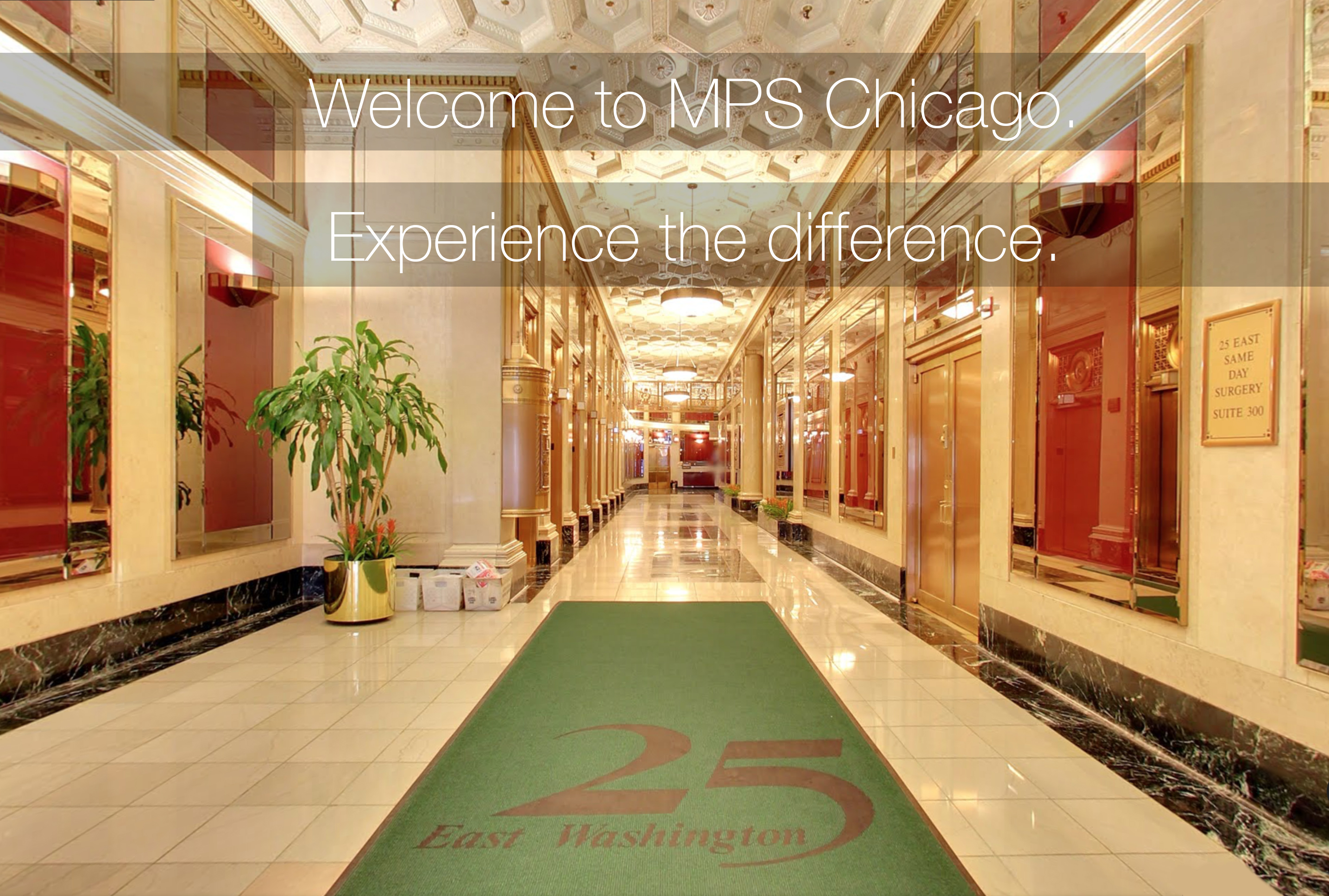 MPS office standards since 1947.
Our team of extensively trained dental hygienists and assistants are here to provide you and your family with exceptional care using some of the latest cosmetic and restorative dentistry technology available today.  From routine cleanings to dental restorations, our philosophy is to uphold the highest standards of dentistry, helping you maintain healthy teeth and a beautiful smile.
Click here to book your appointment today!
A team member is always ready to assist you and your dental needs.