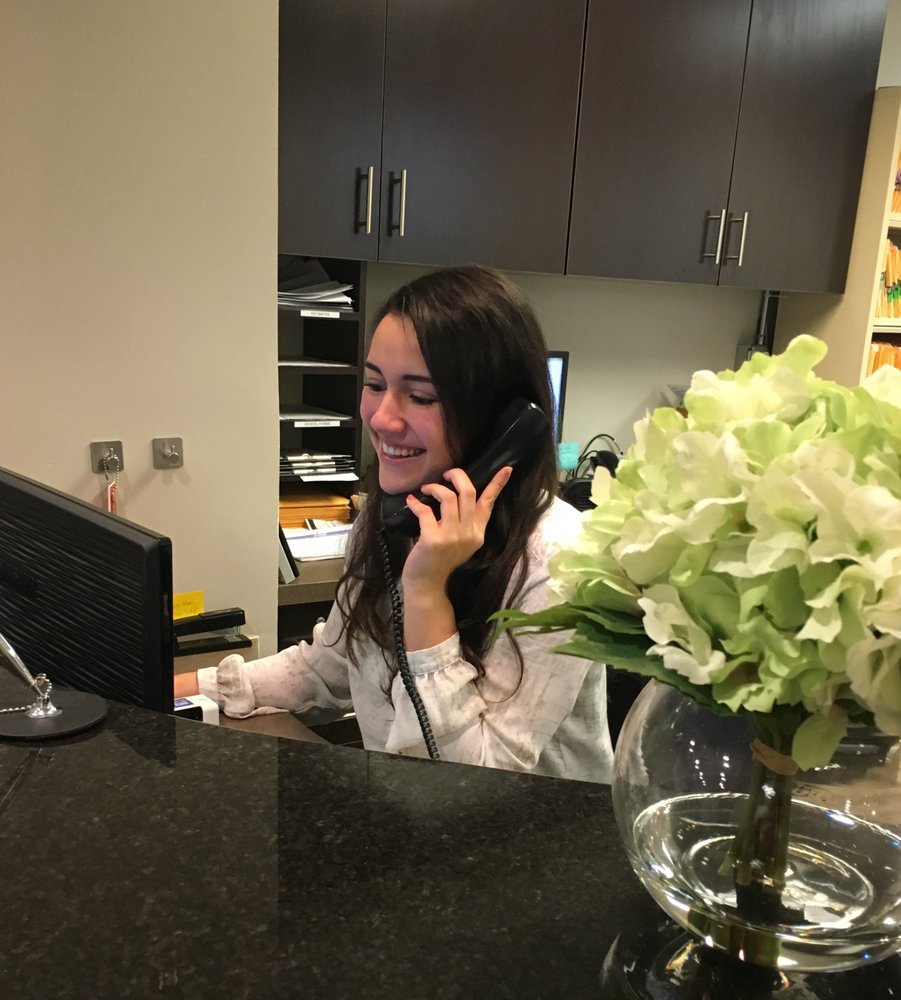 Let us brighten your smile!
Our professional staff will help you feel welcome and comfortable as we strive to provide the highest standard of personalized dental care in the most gentle and efficient way possible. We want you to enjoy a happy, beautiful smile your entire life. And we'd like to see that smile while you're still in our office.
There are four doctors spanning three generations with more than 100 years of experience. There are very few problems or conditions that we haven't seen and treated, ensuring our patients the best possible results.
Our Dental Team
Professional and highly trained
Our Patients
Smiles to be proud of
This place is fantastic. After dealing with an overpriced, aggressive dental practice on Michigan Ave for years, I finally had enough and decided to branch out. I came to Millennium Park Smiles on a recommendation and I'm so glad I did.
Have gone there with my adult son for many years...cleanings, crowns, veneers for my son, etc. They are the best dentists, best dental hygienists and office staff. Easy to make appointments and they can get you in if there's an emergency. They work with the insurance and make it easy.